I hope you all had a wonderful Thanksgiving holiday! I hope not too many of you are out fighting the crowd's on this Black Friday. I will be out shopping, but my mom and I are going to a mall that definitely doesn't get crazy, we are visiting Stanford Shopping Center in the Palo Alto area to window shop and "ooh and awe" over all of the high end goodies out there.
Since the holiday shopping season has officially begun, I wanted to share some gift ideas that I thought were really fun. I am still mad about gold, so I have focused on lovely gilded items. A lot of these items are quite reasonably priced, many items are also from Esty because I really like to patronize artisans and small businesses. Others are from major retailers we all love. I hope you find something for that special friend or family member in your life.
Minimalist Ring Holder $16.00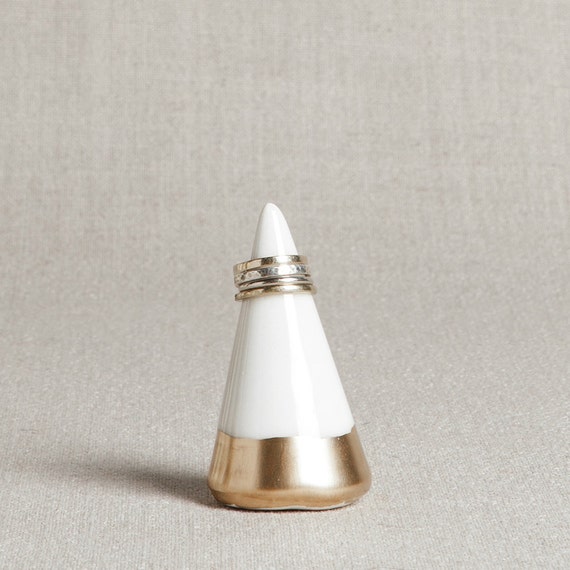 Source: HoneyCombStudio
Marble Trinket Dish $12.95
Source: PaperSource
Friendship Necklace $9.50 +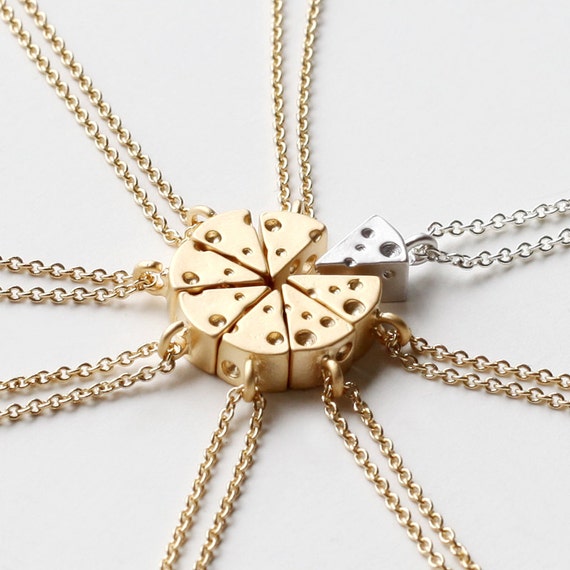 Source: birdshome
Gold Plated Mugs $40.00
Source: Target
Gilded Greetings Cheese Board $108.00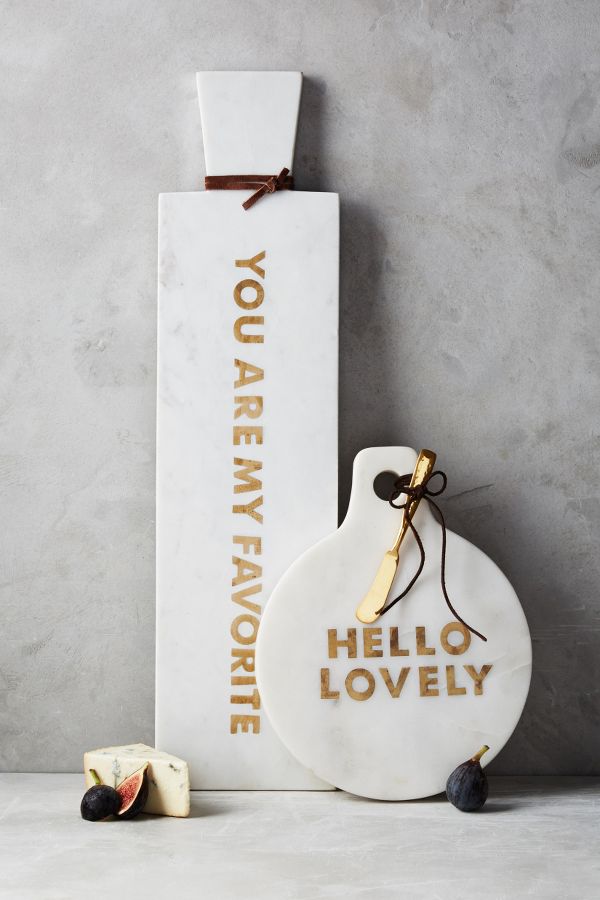 Source: Anthropologie
Monogrammed Gold Pillow $38.00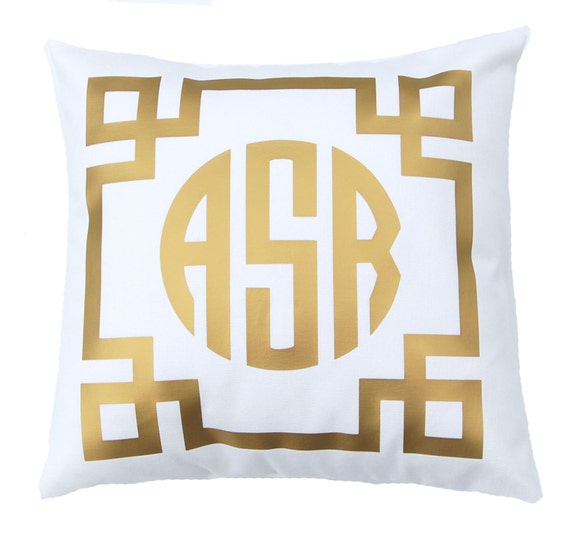 Source: CompanyTwentySix
Gold Ceramic Book $12.95
Source: Pier One
Gold Foil Bone Frame $19.95
Source: Paper Source
London Underground Map in Gold Foil $16.64 +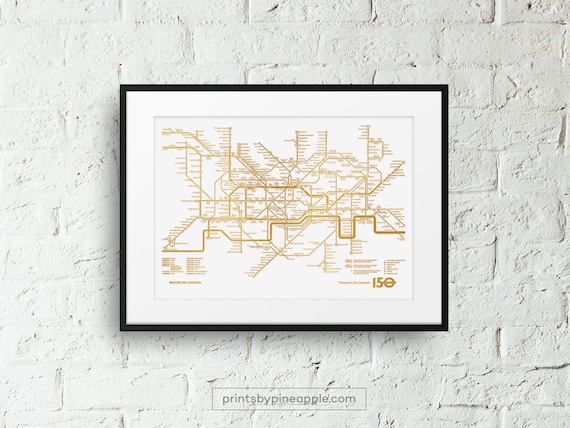 Source: printsbypineapple
Brass Turtle Box $298.00
Source: Jonathan Adler
Gold Slippers $39.50

Source: Macy's
Gold Brush String Bound Planner $26.95
Source: Paper Source
Have a great extended holiday weekend spending time shopping, spending time with friends and family, just kicking back, or even decorating for Christmas!
Whatever you do, do it Living Life Styled! Until next time…